When You Are in a Car Accident, Here Is a Guide for What You Should Do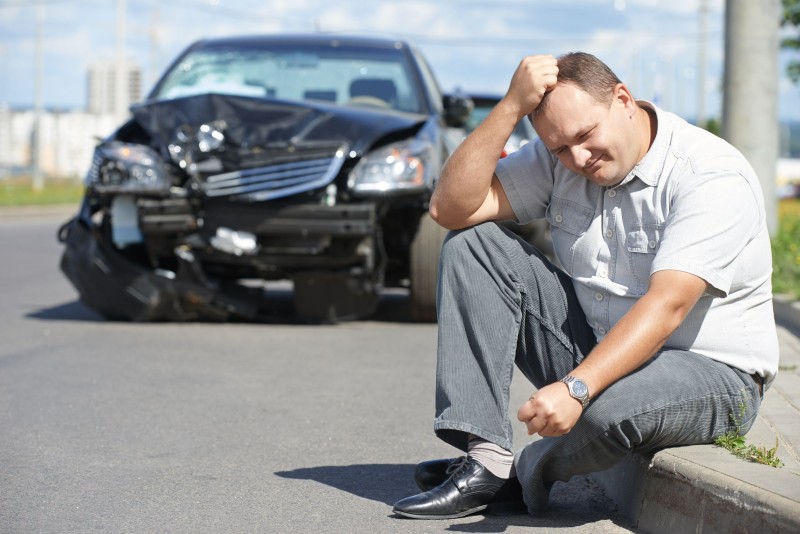 Somewhere around 15,000 car accidents take place every day in the United States. Fortunately, only a small percentage of them result in fatalities of drivers, passengers, or pedestrians. Whether you're in a major, multi-car accident, or a minor bumper-to-bumper collision, you should make sure to follow the steps below.
First things first – if the accident is relatively minor and you are able to move, get yourself and your vehicle to safety. Once you're out of the roadway, you will still be relatively close to passing cars, so remember to turn your hazard lights on.
If you don't know the number to the local law enforcement agency's non-emergency dispatch, go ahead and call 911. The reason you call the police is to have an independent, official police report written to document the accident. This will help you when it's time to think about an insurance claim if it comes to that.
The best thing you can do is take a picture of the driver's licenses of all those involved in the accident. This way, you won't incorrectly transcribe their information. Find out what makes, models, and years of vehicles were involved. Also, sketch a basic picture of what happened before you leave the scene.
If you apologize to other drivers, claim to be responsible, or otherwise say something that assumes you're taking at least part of the responsibility for the accident, such dialogue could be construed as an admission of guilt, leaving you as the responsible party. As such, say as little as possible after getting involved in an accident.
A car accident lawyer in Ponte Vedra will help you maximize your chances o
f getting the compensation you deserve. You should consult a car accident lawyer in Ponte Vedra as soon as possible.