When Alcohol Is Involved, the Term "Car Accident" is a Misnomer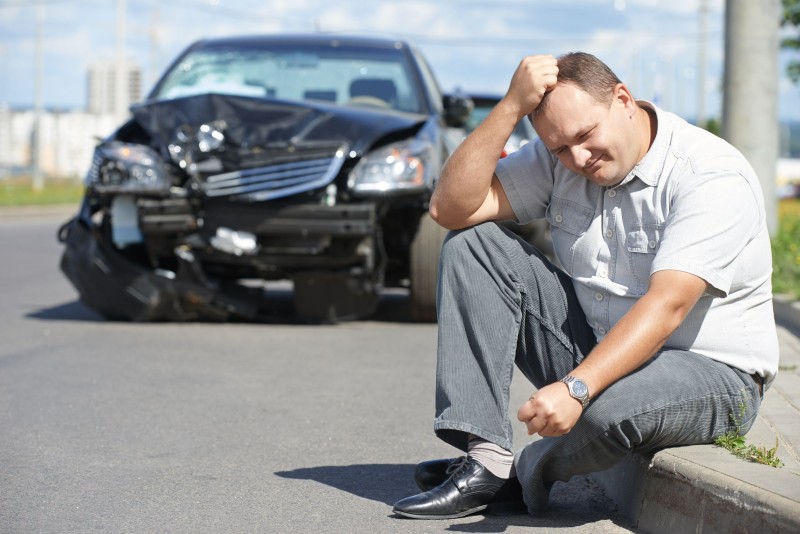 If you are injured in a car accident, it can be difficult to recover damages for pain and suffering unless certain conditions are met. Of course, consulting with a lawyer in the Philadelphia area is the best way to determine what options are available to you when it comes to a personal injury case, but one of the conditions that would make you eligible for compensation for pain and suffering, as well as for medical expenses, is if the other driver was impaired by alcohol or drugs at the time of the accident.
Having the option to receive damages for pain and suffering is referred to as having a full tort option. Pennsylvania law allows for this option when the other driver was DUI because, in a sense, a car accident with a DUI driver was not an actual accident. This fact was made clear several months ago when a judge sentenced a man to 10 years in prison for causing a fatal Philadelphia car crash while driving under the influence of alcohol. The judge claimed that the incident was not, in fact, an accident, but that the cause alone had been the choices that the man had made. The judge said this to the defendant in response to the apology that he had attempted to offer in which he claimed to be sorry for his part in the "accident."
If you or a family member have suffered an injury in a car accident with a drunk driver, it is probably easy for you to relate to the judge's response. There would have been no car accident at all had the other driver not chosen to get behind the wheel of a car. In addition to the pain and suffering you must endure because of your injury, you have the added grief of knowing that the car accident need not have happened at all; that it could have been avoided altogether if someone had not been drinking and driving. Your lawyer will be able utilize the fact that you are the victim of a drunk driver to argue for an increased settlement that could help to compensate you and your family for the pain and suffering you have had to endure due to another's reckless behavior.
Whenever a car accident has caused you serious injury, the best way to protect your rights and to ensure that you receive the full measure of benefits that you are due is to consult with a lawyer in the Philadelphia area. Your lawyer will evaluate your case and offer legal counsel as to your options and the best way to proceed. You deserve to be compensated for your injuries, and your lawyer will assiduously pursue the best compensation possible.