What Types of Cases Do Family Attorneys in Allentown, PA Take?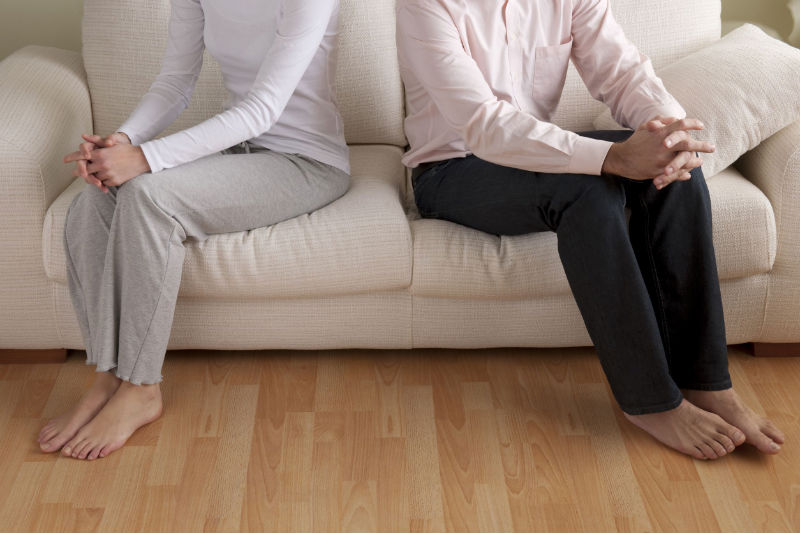 Finding the right type of lawyer can be a challenge for those who have never run into legal trouble or the need to file civil litigation. It can be helpful for those who are looking into family attorneys in Allentown, PA to learn exactly what these legal professionals do and what types of cases they pursue before signing a contract. Read on to learn about family law in Pennsylvania and what it covers below.
Divorce and Separation
Couples who are considering divorce should always look into hiring at least one family attorney to ensure that both of their financial interests are protected. These attorneys will help their clients sort out everything from the division of marital property to child custody and alimony payments. Of course, the best way to prepare for a divorce is to have a solid prenuptial or post-nuptial agreement in place, but not all couples take that step; that doesn't mean they can't still ensure that their rights are being protected throughout the divorce proceedings.
Establishing Paternity
Most paternity cases are filed by children's mothers when they are attempting to secure child support payments from absent fathers. However, there are some circumstances under which biological fathers must also file for paternity to establish a relationship with their children. Paternity can be determined via a simple DNA test, but if all parties involved do not consent to this test, it may be necessary to look into family attorneys in Allentown, PA who can help.
Child Adoption
Adoption is a complex process that requires adoptive parents to have legal representation. Family attorneys can help their clients sort through all of the paperwork and make sure that there are no hurdles to the adoption. They can also help to secure consent to terminate parental rights from the biological parents and explain what kind of paperwork will be required.
Protection From Abuse
Some family law attorneys also offer help to clients who are looking to take out protection orders, whether they be against a partner, a parent, or another party. Families that are dealing with an abusive parent should not hesitate to take legal action, especially when the safety and welfare of children may be at risk. Get legal assistance today to learn what steps must be taken to ensure protection from abuse.