What to Bring With You When You Visit a Lawyer for a Traffic Accident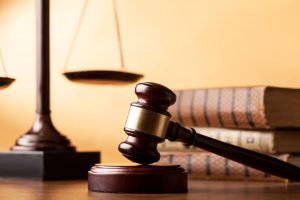 There should be no doubt in your mind that you will need to hire a traffic accident lawyer in Austin if you've been accused of causing the accident. An attorney can protect you from penalties, jail time and loss of driving privileges. Here's what you should bring to your first meeting with such an attorney.
The Citation
You should bring your copy of the citation to your meeting with the traffic accident lawyer in Austin. The attorney will need to see what the officer has accused you of so that he can develop an effective defense strategy.
The Police Report
You should also bring with you a copy of the police report. The police report will give the attorney an idea of the side that the police are taking. This documentation will also help the attorney to decide which strategy would be most effective to use for your defense.
Any Proof Regarding the Incident
You should also bring any other documents or physical evidence you have regarding the accident. Bring police reports if you need to. Bring with you witness statements if you're fortunate enough to have people who are willing to discuss the incident with an attorney. You can also bring any medical documents and bills you have regarding the incident. Don't forget to bring any video footage or pictures you might have, as well. They can all be a great help to your case. Contact the Law Office of Jesse Hernandez for information about receiving protection after a car accident.