Signs You Need a Child Custody Lawyer in Hoffman Estates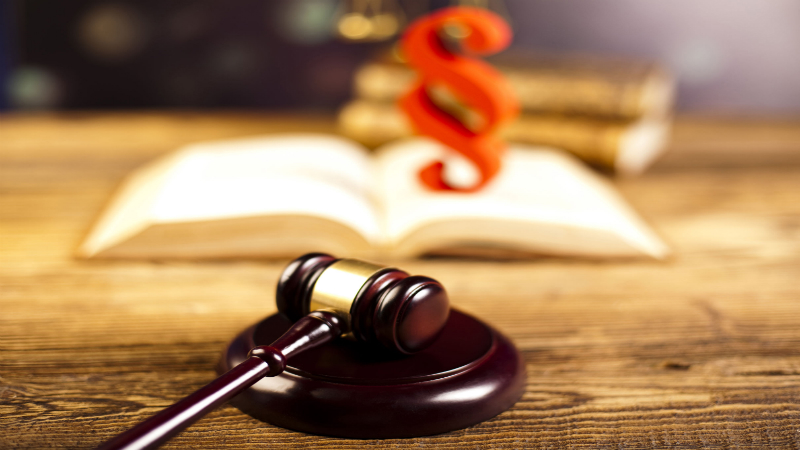 Many parents feel that they do not need a child custody lawyer if they are already divorced and a parenting plan is in place. It is just not the case, and there are many other instances in which you may require this sort of specialized legal help. Here are several signs that you need the support or guidance that only lawyers specializing in child custody issues can give:
Relocation – Jurisdiction is a real issue in custody cases, and whether it is to a new county, state or country, you'll need legal guidance about these changes.
Obligatory classes – Did your divorce or child custody case require you to take parenting classes? Maybe some issues during your divorce led to the need for anger management or even drug or alcohol abuse treatment? No matter what, if you had to go to any sort of treatment or training, you also want to work with a lawyer to help with your custody issues.
Plans are not being honored – Though many parents come to agreements about parenting plans and parenting time, it is not at all unusual for one parent to change their mind or behave in a way that conflicts with the plans. If one parent prevents or interferes with the other's contact or visitation, it is the moment to work with an attorney to nip this issue in the bud or take it to court.
They hired a lawyer – Did you get a letter from another lawyer about an issue to do with custody or support? Did you get an unexpected notice that you need to head to court for a custody hearing? Both scenarios are also moments when you cannot go it alone and must hire an expert in child custody law.
You have yet to go to court and finalize custody – One of the best things you can do for yourself as a parent is to make a strong presentation in the courtroom. If you are divorcing or going to court over custody, you need your lawyer to make the best and strongest presentation in your favor. Hiring an experienced legal professional helps you achieve such a goal.
Do you think you might need a child custody lawyer in Hoffman Estates? The Casement Group, P.C. specializes in family law and child custody matters and can help you with all you need at such a challenging time.