Injured on the Job? Three Tips to Help Win a Worker's Compensation Claim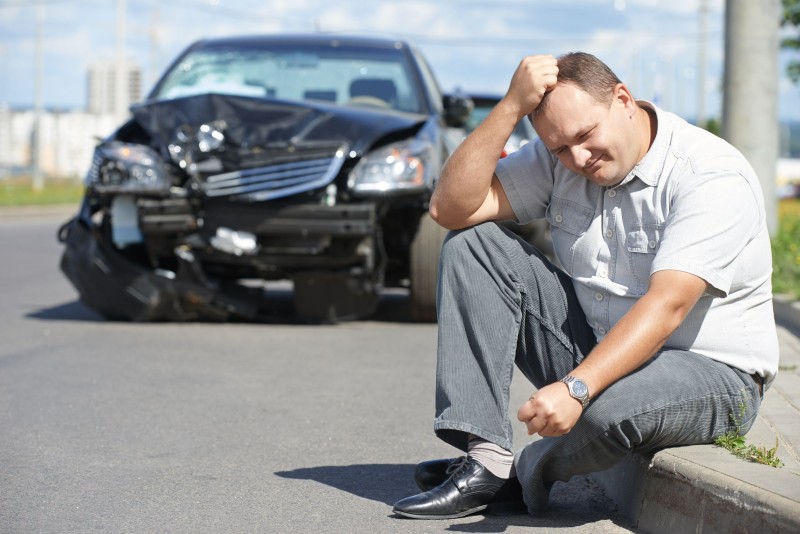 An on-the-job injury can be devastating. The short- and long-term effects will seriously affect your finances, your health, and your quality of life. These severe consequences are why worker's compensation exists but winning a claim can be difficult. Though employers and insurers fight to minimize payouts, a workers compensation attorney in Chicago will be on your side. Here are a few tips to increase the odds of winning your claim.
Filing Claims Accurately and Quickly
After a workplace injury, it's crucial to file a claim as soon as possible, but not at the risk of inaccuracies or mistakes. Although you may have a while to file your claim, you'll make a better case if you act quickly. Start by notifying your employer and filling out the required paperwork, and if your employer tries to discourage you from doing so, be sure to contact an attorney.
Get Statements from Witnesses
Workplace injury cases are tough to prove, and it's crucial to get witnesses' statements. Employers often allege that employees' injuries occurred because of their own actions rather than dangerous conditions, and witness statements may help you win your case. Be sure to get written statements rather than verbal ones, as memories often fade.
Seek Treatment
Don't wait until your claim is resolved to seek treatment. Worker's compensation claims may take some time and putting off treatment will worsen your illness or injury. Furthermore, your employer or their insurer may claim that your injuries aren't as serious as you say. When getting treatment, be sure to explain that the injury happened at work, as it helps in the documentation of the claim.
Worker's compensation claims are difficult to handle, and you shouldn't do it alone. Visit IllinoisHammer.com to learn more, or call the Dworkin & Maciariello Illinois Hammer Law Firm to schedule a consultation with a worker's compensation attorney in Chicago.