How to Find a Truck Accident Attorney in Phoenix, AZ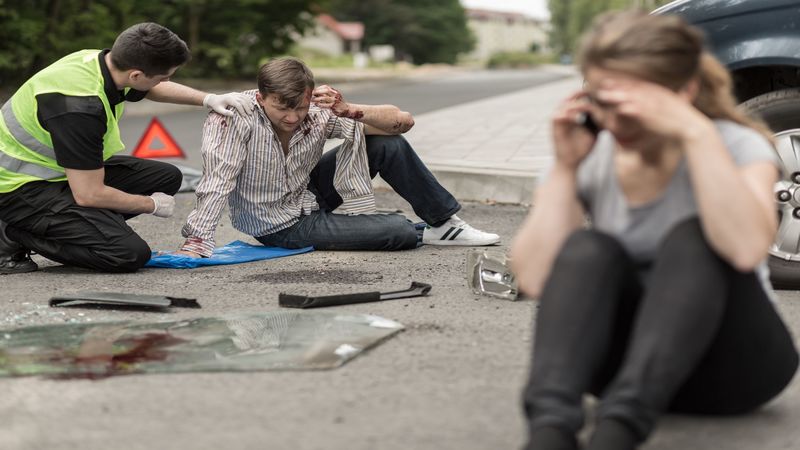 When debating whether or not you should look for a truck accident lawyer after an accident involving a commercial vehicle or big rig, the answer should always be a resounding yes. A truck accident lawyer can help research your case properly to ensure you're adequately compensated. A truck accident case is not like a simple car accident. There are multiple parties involved and to hold the right party accountable, you need the help of a truck accident attorney in Phoenix AZ.
What An Experienced Attorney Brings To The Table
Finding an attorney with experience handling trucking accidents or commercial vehicle accidents can be tough. While some attorneys claim they can handle a truck accident case, their lack of experience can sometimes negatively affect the outcome of your claim. An experienced attorney will ensure all aspects of the case are reviewed such as safety logs, driver experience, the company's safety record, vehicle safety information, and more.
Reviews and Past Client Experience
Consider the attorney's reputation, as well as any helpful reviews left on their website, social media pages, or Yelp. This can help you see how other people felt after working with them. Make sure you pay attention to things like the type of case they were helping with and what the person did or didn't like about working with that attorney.
Your Lawyer's Access to Additional Resources
Lastly, you should also consider the level of resources your lawyer has outside of their practice. Can they conduct thorough investigations and bring the right experts to the table? Do they have the staff time to dedicate to your case? Are they going to handle your case in-house?
The Benefits of Working With A Truck Accident Attorney in Phoenix, AZ
Bottom line, if you have experienced an injury during a truck accident or commercial vehicle accident, you need a lawyer by your side to ensure you have an advocate in your corner. Don't let the trucking company bully you around and dictate the terms of a settlement. Fight for your rights and the compensation you deserve!