How Can the Essex County Disability Law Firm Help You?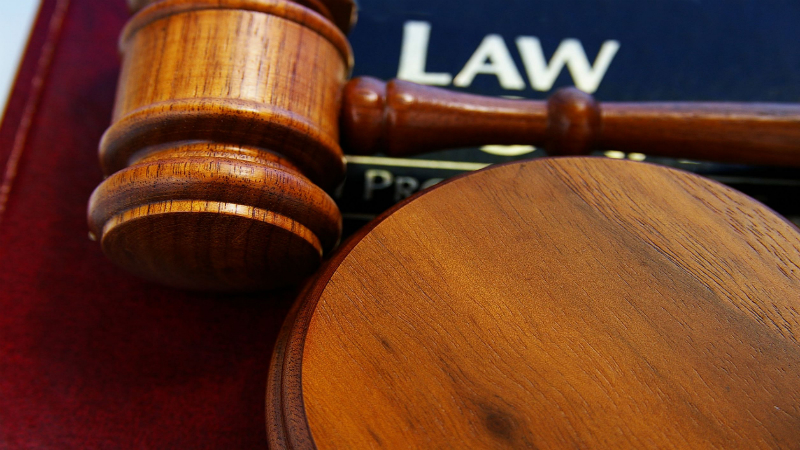 Essex County Disability Law Firm is committed to help those who are unable to work due to their conditions. It is important to us that our clients have prepared their court cases as best as possible and with the help of our attorney Sheryl Gandel Mazur, they can feel confident every step of the way. With over 30 years of experience, Sheryl Gandel Mazur is cognizant of the process and all the options open to you. Depending on your age, employment, and condition, there may be several government benefits available. Our firm works with clients who may need help with programs such as Social Security Disability Insurance (SSDI), which works with mental and physical conditions for working individuals. Supplemental Security Income (SSI), which works with disabled children, adults, elderly, and blind individuals with certain medical needs. Also, Medicare and Medicaid cases, which assists individuals who qualify for SSDI benefits and qualify for Medicare as well.
Our firm assists clients by educating them on how to fill out all forms properly, ensuring that our client's doctors provide enough information for a claim, and preparing clients for their hearing. Unfortunately, not all clients get approved right away, which is not necessarily the end. It just means that the approval will take longer than anticipated. Once an application is denied, the Social Security Administration provides four levels of appeal. First, the reconsideration by someone other than the initial decision maker. Second, a hearing before an Administrative Law Judge. Third, Review by an SSA Appeals Council, and lastly a case in federal court. Each of these has certain procedures and we work with our clients to help them through it all. Our firm works with many different disabilities and we provide much more information on our website for our clients to review. All of our contact information and frequently asked questions are also provided. Please feel free to contact us for further information on your case.