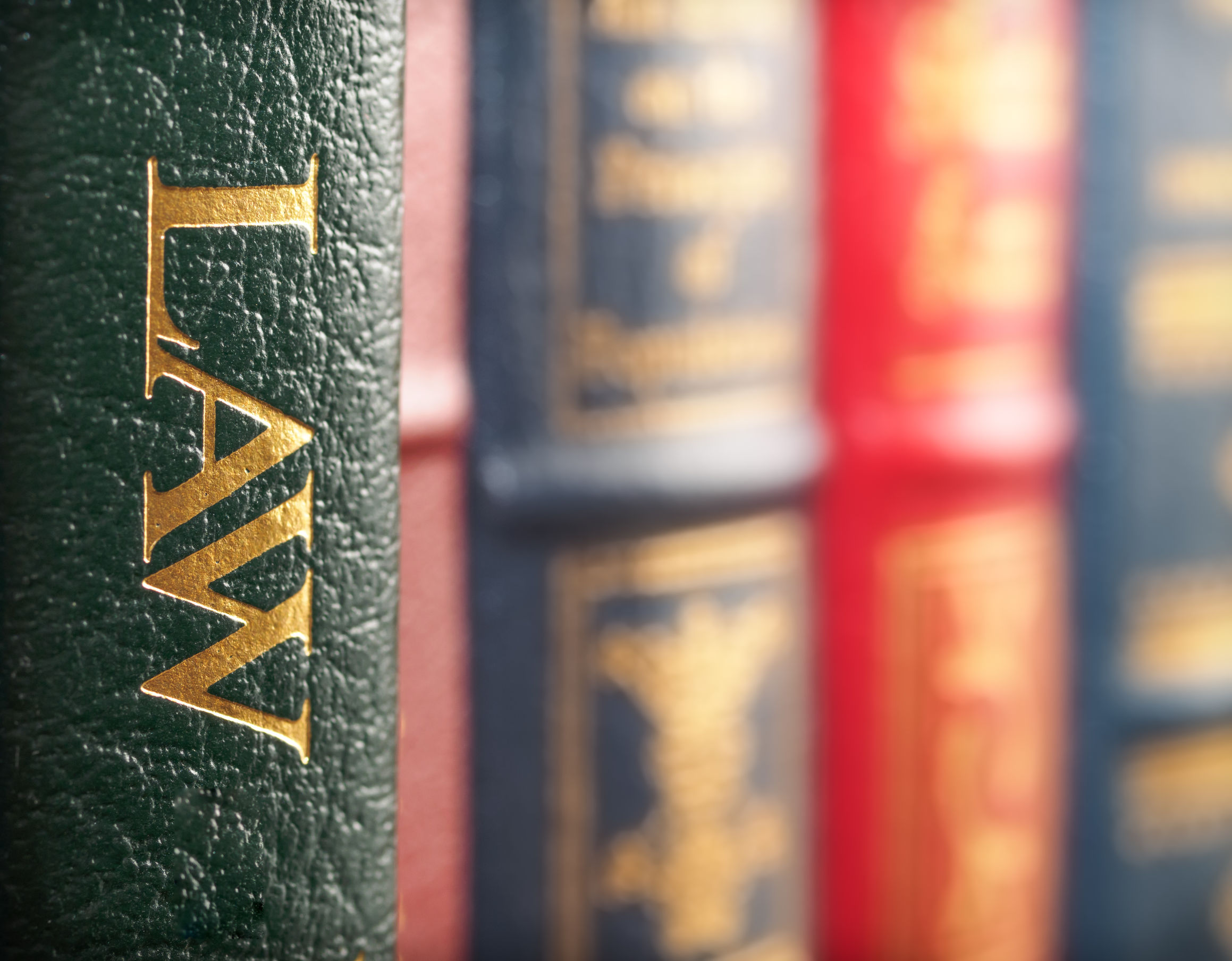 With a total population approaching 8 million people across 13 counties, car accidents in the Dallas-Fort Worth-Arlington metro area are going to occur every day. Serious injuries suffered in a car crash can leave a victim financially and emotionally flattened. When accidents are caused in or around Dallas by the negligence of somebody else, victims have legal options. Don't try to exercise those options without the advice, counsel and experience of a respected car accident attorney Dallas TX. You might otherwise damage a perfectly good personal injury case. That damage could cost you thousands of dollars.
Aside from endeavoring to reach maximum medical improvement and getting back to work, the issues confronting you after being injured in a car accident include collecting evidence, obtaining police and paramedic reports, making a claim with the at fault driver's insurer, dealing with that insurance company's adjusters, the law of comparative negligence, working toward a fair and reasonable settlement and dealing with uninsured or underinsured drivers. When you try to approach these legal issues alone and without an experienced and effective car accident attorney Dallas TX, the opposing insurance company has you right where it wants you. It will have no intention of paying compensation anywhere near the value of your claim.
Through our dedication and efforts, we have achieved a remarkable degree of success in helping victims of accidents obtain the compensation that they deserve. Don't try to go it alone. You're under no obligation at all to cooperate with the insurer of the person who caused your injuries and damages. Contact us instead to arrange for a free consultation and case evaluation. We want to hear how your accident happened and how you and your family were affected by it. After that, we can discuss all of the compensation options that might be available.
For more information visit Khavari & Moghadassi.