4 Great Reasons for a Victim to Work with an Injury Attorney in Naperville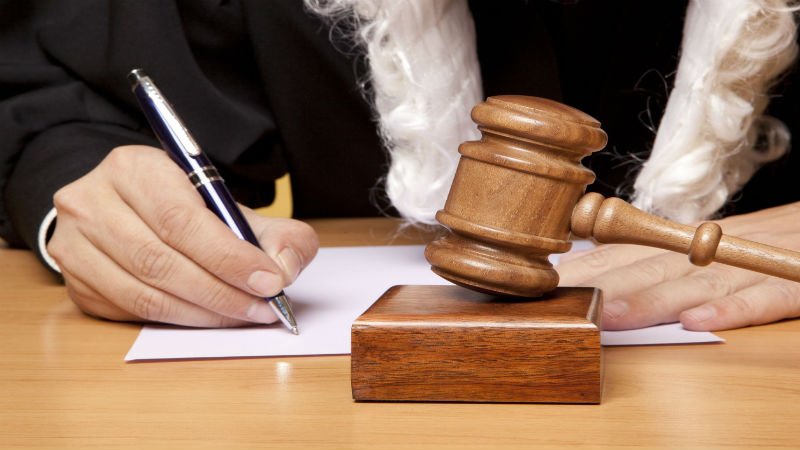 If you've been hurt because of someone else's negligence, you may be eligible to receive compensation via a personal injury claim. While many try to litigate these claims alone, it's better to have help from a Naperville personal injury lawyer for the reasons listed below.
Handling All the Details
Personal injury cases are complex, and no two are alike. Strong evidence is required to prove a case, including accident reports, eyewitness testimony, and photographs. Gathering important information is tough, to say the least, but an injury lawyer can do it easily.
Leveling the Field
Insurance adjusters have one job: to increase profits by limiting the number of compensation victims receive. A Naperville personal injury lawyer knows these tactics and can ensure that you get what you deserve.
Preventing Mistakes
The smallest error, such as a missed deadline or an incriminating statement, can be used against you in a personal injury case. Lawyers can protect you from these errors, so your case has a higher chance of success.
No Fees Unless Your Case Succeeds
Most injury lawyers take cases on a contingency basis, which means you don't pay any fees unless the attorney obtains a settlement or a favorable verdict. There's no need to worry about lawyers' fees while you're dealing with the aftermath of an accident—the attorney assumes all the risk.
How We Can Help
At The Shea Law Group, we know that hiring an injury attorney can be an intimidating process. However, our compassionate attorneys work to make things as hassle-free as possible.