What to Do Following an Injury at Work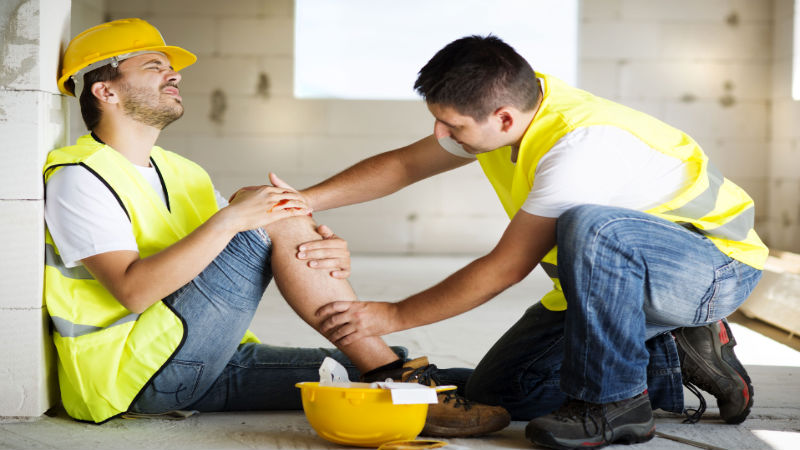 If you've sustained an injury in the workplace, you're likely entitled to certain workers' compensation benefits. A majority of employers are required in the U.S. to provide workers' comp insurance coverage for all employees.
Here are some steps to take in the event of a work-related injury, including consulting with a work injury attorney in Temecula.
Be Sure to File an Accident Report
The first step you should take, unless you require immediate treatment for a more serious injury, is to report an accident. Even if you don't believe you've sustained an injury, states often have short deadlines that you must meet if you wish to receive coverage under workers' compensation laws.
Filing an accident report could also help prevent future injuries even if you aren't injured, inspiring employers or business owners to implement additional safety protocols or other measures to help prevent any potentially injurious accidents in the same circumstances. Filing a report also helps protect you if you experience delayed symptoms that you didn't anticipate in the coming weeks or months following an accident.
Consult a Medical Professional
You should seek medical assistance as soon as possible following an accident in the workplace. In some cases, you may need to visit an emergency room. If your injury isn't serious, ask your employer if you're required to see a specific doctor or have the ability to choose which doctor to visit.
If an employer-designated doctor examines you and provides an assessment that is less than satisfactory, you may want to consider visiting another doctor on your own. A second opinion may be permitted under your state's workers' compensation laws. Follow our Facebook page.
Consult a Workers' Comp Attorney
Before filing a claim, you should also consult with an attorney for legal advice. An experienced attorney will be able to inform you of the next steps to take.
If you would like to determine if you have a workers' comp case, consult with a work injury attorney in Temecula at Rawa Law Group by giving us a call at 844-444-1400.