What is a business lawyer?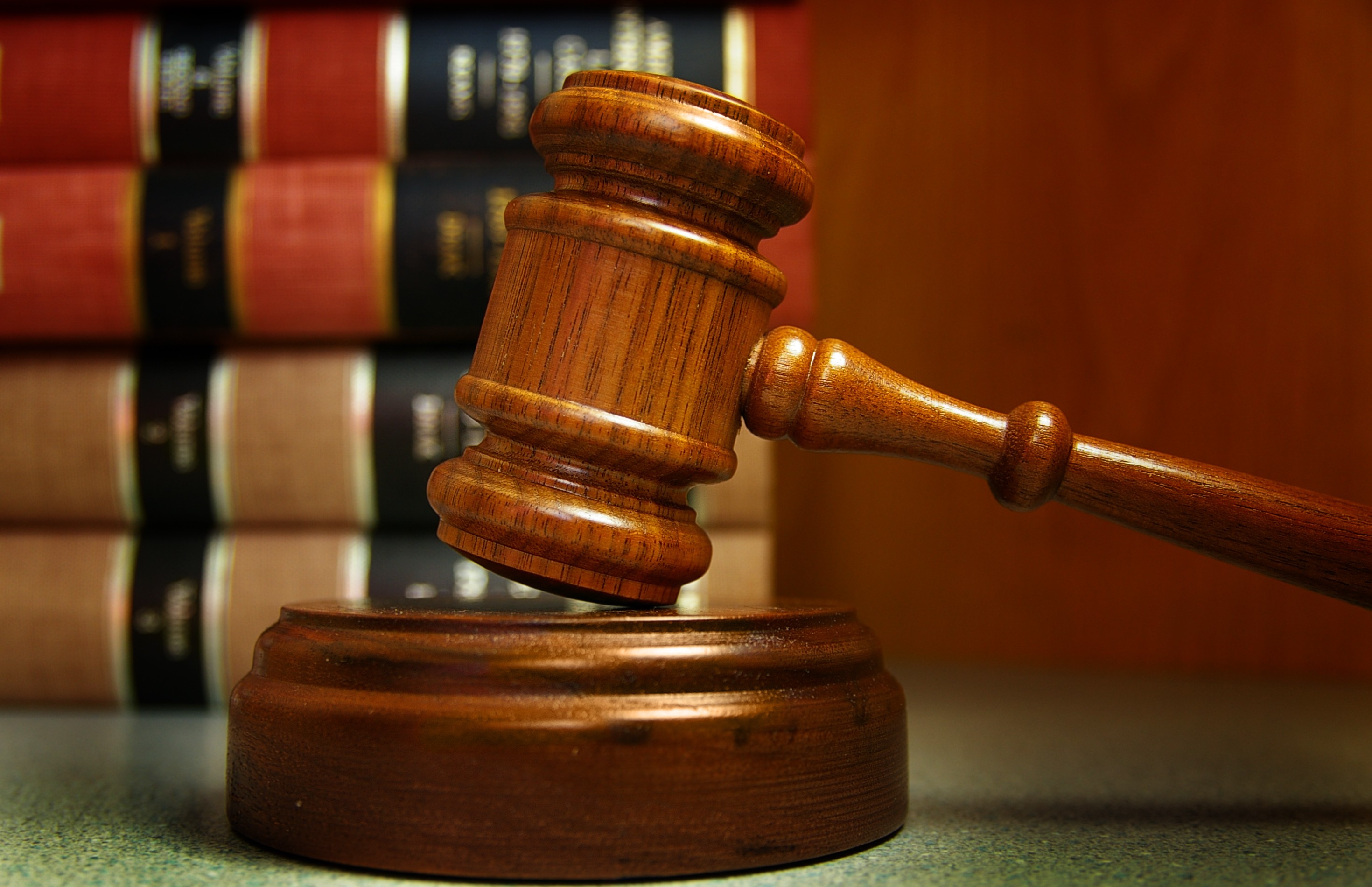 A business lawyer is a legal professional that handles all legal aspects of business law. Just like any other fields of law, business law is a specialized function. An individual must be very aware of all the terminologies used by businesses. That is why some person who wishes to become a business lawyer takes up business related courses during pre-law. This will ensure that they have a full understanding of how a business establishment functions.
A business law is applicable to both big and small establishments. As a business lawyer it is their responsibility that their clients are knowledgeable about the guidelines in establishing commerce locally or internationally, transportation of goods, employment, intellectual property, insurances, and many more. In the event that your company faces disaster related to economic status, it is the responsibility of the business lawyer to address it immediately and see to it that your organization is protected.
Since the most common problems that a business shall face is related to employment and labour laws, it is the responsibility of the business lawyer that the contract drafted and the guidelines created must adhere to the laws mandated by the government. They must see to it that health insurances, discrimination and harassment protection, employment termination, and wages are basically covered in the contract. This will ensure that there are no loopholes in the contract drafted. In the event that your business faces such problems, the contract that the employees had signed can help protect your rights. It is then the duty of the business lawyer to ensure that your organization has not violated any rights.
In addition to the duties and responsibilities mentioned above, a good business lawyer knows how to negotiate a business deal such as formalizing it with a contract. They must also provide and help determine what goals and strategies to come up with to achieve them. All businesses want to become successful in their own right, it is the job of the business lawyer to see to it that they help their clients achieve their goal without violating any laws adhered by the government.
The relationship between business lawyers and business owners may sometimes vary. There are some business owners who only see their business lawyers when they want a contract to be drafted or when there are issues that need to be addressed immediately. However, it is mandatory that to avoid problems, business owners and business lawyers should work hand in hand. This would often lead to a good result.
If you are in need of the services of a business lawyer, Gnuse Green Law can provide it for you. Click here to contact the business attorneys in Omaha NE.