What Does a Probate Lawyer Do?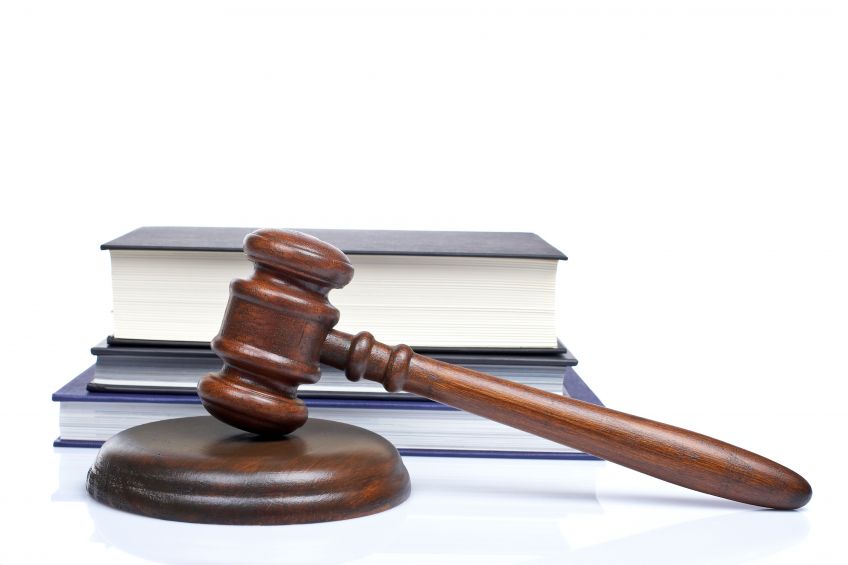 A probate lawyer, who can also be referred to as an estate attorney or lawyer, is a legal representative who oversees taking the personal representative who was appointed by the deceased through the process of probate from beginning to and. Depending on which state the deceased resided in at the time of their death, that is where the rules and regulations that will apply are from, unless he or she owned real estate in another state. You should also be aware that how an estate is probated is different depending on whether or not the person died with or without a will. For that is reason alone you should hire a probate lawyer in Davenport IA area so that you are sure to be represented by someone who is well-versed in the local regulations.
How Can a Probate Lawyer Assist a Personal Representative?
A probate lawyer should be there to advise and assist you with the following:
Collecting the proceeds from all life insurance policies,

Locating and securing all of the decedent's assets,

Seeking and obtaining appraisals of all property and assets,

Preparing and filing all the necessary documentation with a probate court in a timely manner,

Tracking the estate's checking account and advising you on how to go about paying the deceased final bills and outstanding debts,

Addressing any final tax bills and assisting with the sale of any assets,

Negotiating and arbitrating any disputes among the beneficiaries, and

Helping you with a final settlement and distribution of the estate with the court's permission.
You should know that there are probate lawyers in Davenport IA who specialize in representing personal representatives (also known as executors) and others who specialize in representing beneficiaries. If you are personal representative, and have no idea what to do and need advice, contact David J. Franks for information and a consultation.