Types of Cases Handled by Personal Injury Lawyers in Springboro, OH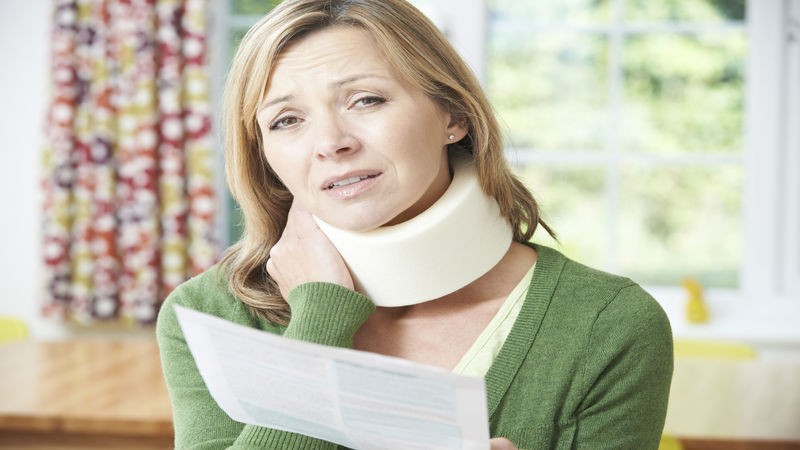 The majority of personal injury lawyers in Springboro, OH represent a fairly diverse array of clients. Of course, all of these clients have been injured due to the negligence of another, but beyond that, their cases are often pretty dissimilar. Read on to find out about a few of the different types of cases handled by personal injury attorneys to learn about the most common of them.
Car Accident Cases
Most personal injury attorneys' caseloads consist of car accident cases. The unfortunate reality is that the majority of car crashes are caused by the negligence of one or more drivers. When this is the case, injured parties can often receive settlements from insurance companies or file claims in civil court to get the compensation they need.
Slip and Fall Cases
Most personal injuries that occur on commercial properties fall under the more specific category of premises liability law, but the same type of lawyer handles these cases. The most common of them are slip and fall cases. When a person has fallen and sustained an injury due to inadequate maintenance or other forms of negligence, the property owner may, in some cases, be held liable.
Dog Bite Cases
When a dog bites someone, its owner is usually considered liable for the injuries, which means that they will be legally obligated to pay for medical care and sometimes make other forms of remuneration to the victim of the attack. Not all personal injury lawyers in Springboro, OH take dog injury cases, though. Make a point of heading to the lawyer's website or call to find out if they have experience in this particular area of personal injury law.
Medical Malpractice
Medical malpractice occurs when a doctor or another professional health care provider does not live up to their duty of care to a patient and it results in an injury or illness. These cases can be very complex, so it's important to find a lawyer who has experience with medical malpractice. Find more information about one law office that can help with any of these types of personal injury cases today.