The Importance of Quality Legal Representation for Your Personal Injury in Frisco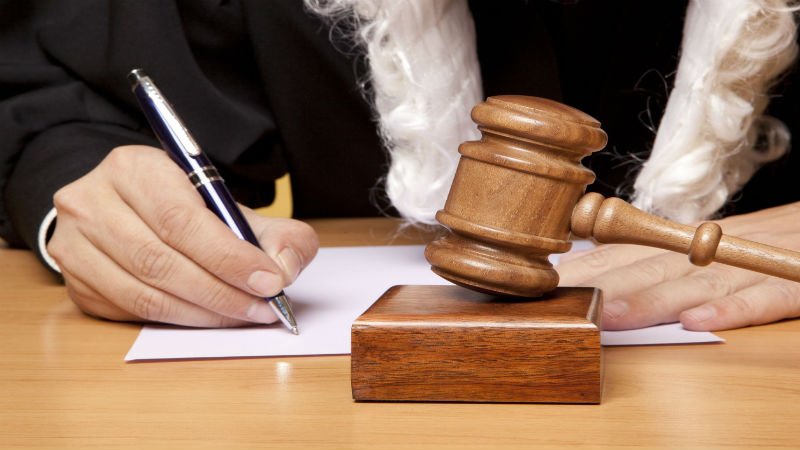 Personal tragedies such as industrial accidents, medical malpractice, and injuries or death due to negligence occur more often than you may realize. A serious injury or death of a loved one can significantly impact your life emotionally and financially.
It can be even more difficult when a loved one suffers death or a life-changing injury due to the negligence of a doctor, hospital, or healthcare provider who is trusted with their care and wellbeing. When personal tragedy strikes, you need Frisco's experienced personal injury lawyers who will stand up to doctors, hospitals, and others who are responsible for your personal loss or tragedy.
How a Personal Injury Lawyer Can Help You Get the Settlement You Deserve
Getting compensated for wrongful death or severe injury due to negligence requires timeless dedication, experienced and skillful lawyers, and a willingness to fight for what is right. Results are what matter in wrongful death and personal injury cases, and a lawyer will fight to get you the compensation you deserve and will be there to help you every step of the way.
Personal Injury Lawyers Who Go Above and Beyond for Their Clients
It's vital that you choose the best personal injury Lawyers in Frisco that understand your situation and the legal issues connected with your unique case. Besides seeking monetary compensation, you're seeking justice. For your personal injury or wrongful death case, seek the help of Van Wey, Metzler & Williams, PLLC, and get the compensation and justice you deserve.