Protect Your Career with Professional Licensing Attorneys in Chicago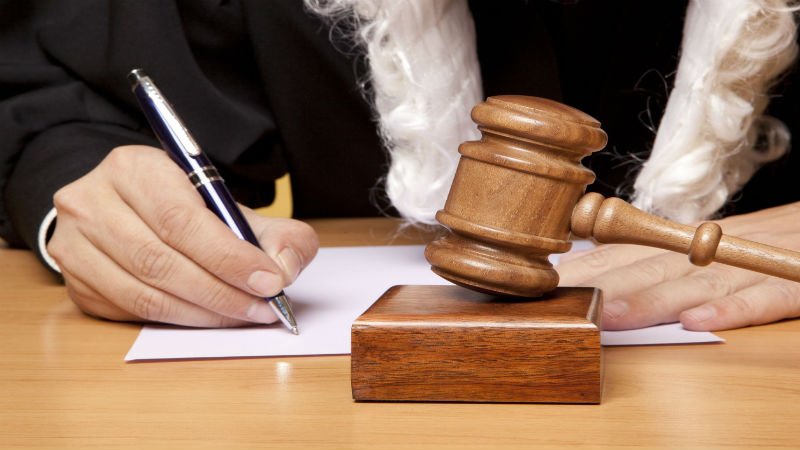 Your Illinois State License is key to your professional career and reputation. A professional licensing attorney in Chicago can help with any difficulties getting the proper licensing and maintaining it as well as defending how you practice with it. In case of an investigation in your business or conduct as a professional, the right lawyer can help you to navigate the complicated timelines and proceedings to protect your reputation, investments, and right to work.
The Illinois Department of Financial and Professional Regulation or IDFPR protects the public by making sure that professionals are tested and qualified to practice in the state. If your adherence to the standards of your profession and licensing are in question, this state agency may investigate your business, license, and any complaints brought against you.
The Illinois Department of Insurance enforces regulations and licenses professionals and businesses providing insurance. An experienced lawyer can help with negotiating and drafting broker agreements for insurance professionals, make sure policy forms are complying with, and defend clients during investigations. Staying in compliance with regulations posed by the DOI will help you to maintain your ability to offer your clients and customers assurance and support.
Licensing issues can seem overwhelming and threatening. Professional Licensing Attorneys in Chicago can see to it that you get licensed and stay licensed and comply with regulations and standards. You have invested time and money in building your career and livelihood. Don't risk losing. Contact us at Zimmerman Law Offices.