Legal Experts Can Help Determine if Like Kind Exchange is Right for You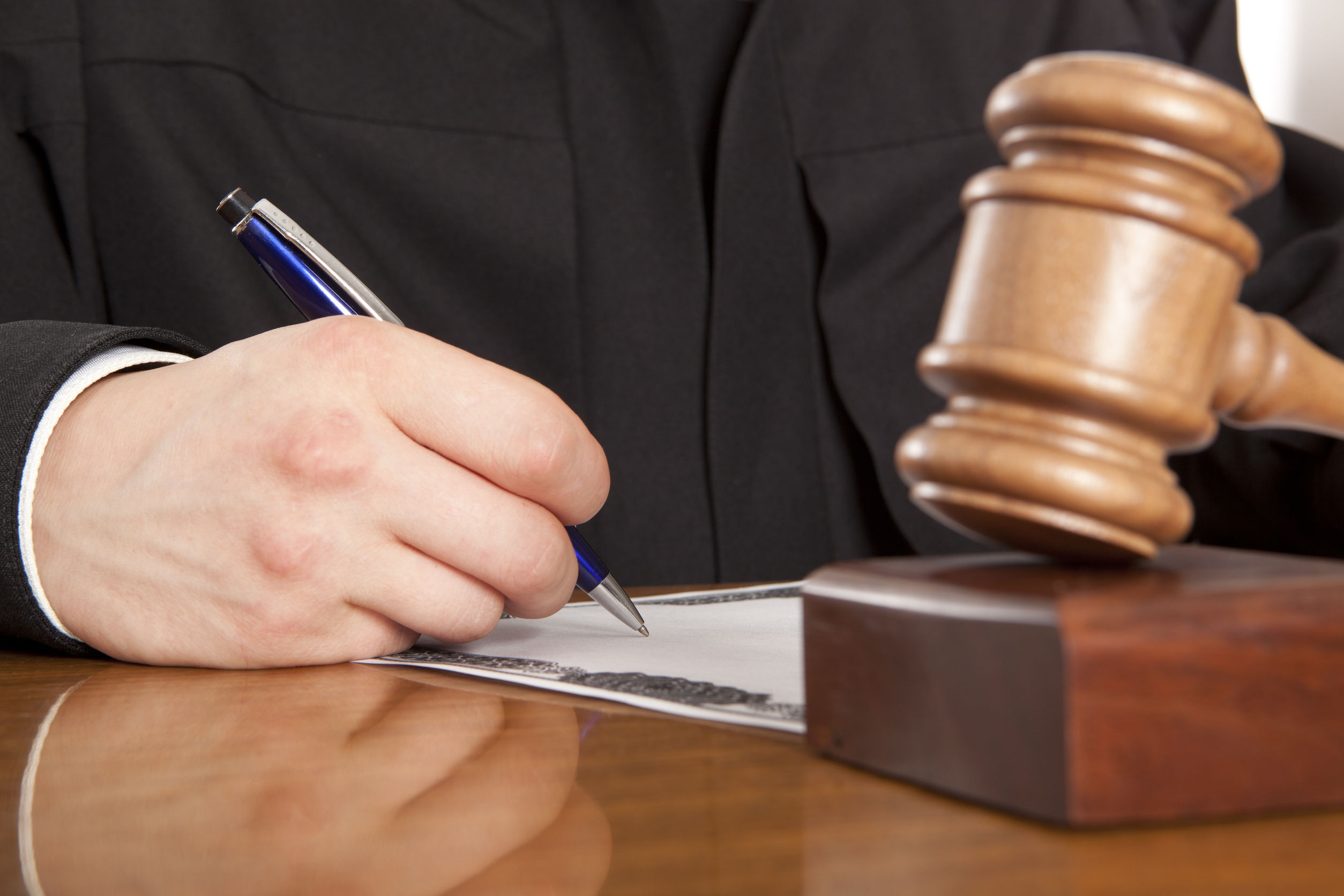 No one knows more about how lucrative the real estate industry than its investors. However, commercial investors are at even more of an advantage when it comes to building their wealth. IRC 1031 Tax Exchange or Like Kind Exchange is a transaction strategy that allows investors to swap an existing "like kind" property and trade up for a higher profit. There's also the small benefit of being able to save money by deferring taxes all while you expand your portfolio. While the 1031 Like Kind exchange doesn't mean "tax free" there is currently no limit to the amount of times you can defer them. Provided of course you ensure that the current and potential property meet the stringent qualifications.
Review your Investment Strategy with Legal Experts
When it comes time to execute a 1031 Like Kind Exchange it would behoove you to consider reviewing your strategy with legal professionals who have experience in IRC 1031 Exchanges. Law offices like Franks & Roeder are highly experienced in successfully guiding their clients through a Like Kind Exchange in Davenport, IA. This is in large part due to the fact that while the concept of IRC 1031 seems simple enough and innumerable factors to consider as no two property sales or acquisitions are alike.
Tax Exchange Attorneys Can Help You Achieve Your Financial Goals
In fact, it is the very same variables and multifaceted rules that the IRS assigns that can mean the difference between saving thousands and owing thousands. By allowing experienced professionals to offer critical guidance during the 1031 Exchange process you are better able to determine which strategy best suits your financial goals. It would also go a long way in helping you ascertain an appropriate replacement property while meeting deadline requirements. If you are interested in learning more about how a Like Kind Exchange can benefit you, schedule an appointment to meet with the experts at Franks & Roeder today.