How Tennessee Disability Claims Lawyers Can Help You with Your Claim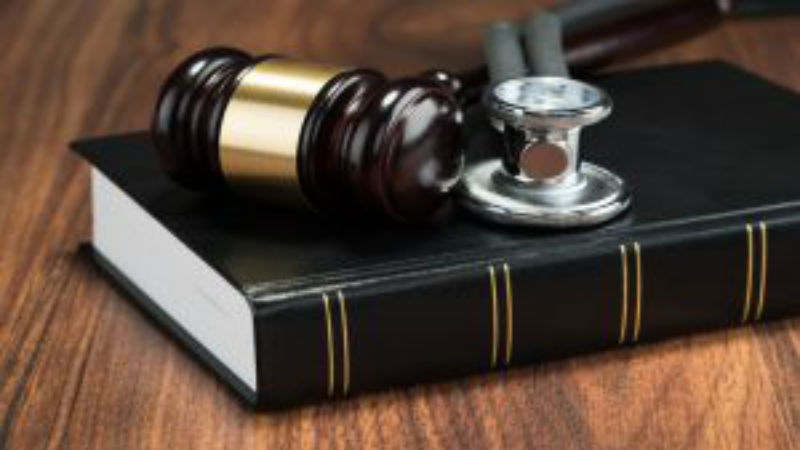 Applying for Social Security Disability benefits can be a challenging and frustrating process. Many applicants receive a denial letter, even if they have a valid disability that prevents them from working. However, a denial does not mean the end of the road. Applicants can appeal the decision and request a hearing before an administrative law judge.
An appeal is a complex matter, though. It requires following strict deadlines, rules, and procedures. It also requires gathering and submitting medical records, work history, and other evidence to support the claim. Moreover, it involves preparing for the hearing and answering questions from the judge and the vocational expert.
Hiring attorneys specializing in Social Security Disability law is intelligent. They can help with every step of the appeal process and increase the chances of a favorable outcome. Here are some of the ways they can assist:
They can review the denial letter and explain the reasons for the denial and the options for appealing.

They can file the appeal and request a hearing on time and in the proper manner.

They can obtain and organize medical records and other documents that prove the disability.

They can contact the doctors and get supportive statements or opinions.

They can prepare the applicant for the hearing and represent them at the hearing.

They can argue the case before the judge and cross-examine the vocational expert.

They can protect the rights and interests of the applicant throughout the process.
Drozdowski & Rabin, PLLC is a Social Security Disability law firm that helps people in East Tennessee with Disability Denial Claims. They have a team of Tennessee Disability Denial Claims attorneys with extensive knowledge and experience in disability law. They also aim to provide practical, aggressive, and compassionate representation for people with disabilities.
If you need help with your disability denial claim, contact Drozdowski & Rabin, PLLC, to schedule your free consultation. Visit Drdisabilitylaw.com for more information!