Choosing a Great Auto Lemon Law Attorney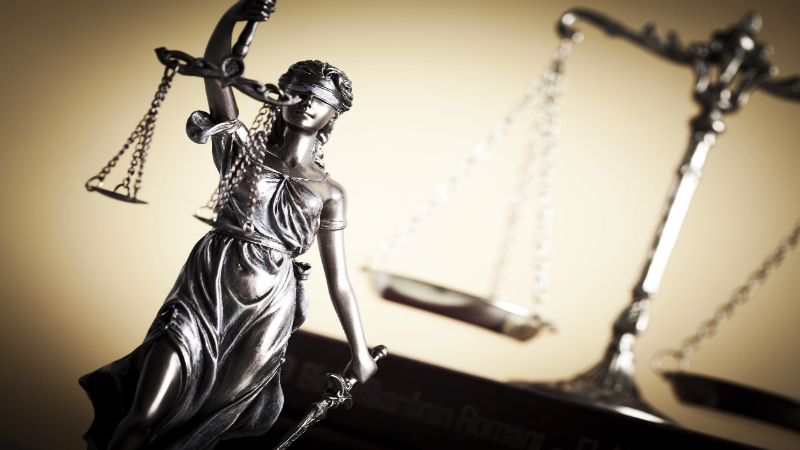 Do you think you have a car that is a lemon? If so, you need a good auto lemon law attorney. Keep in mind that not all cars can qualify as a lemon, and in most states and situations, lemon laws only apply to new cars. Here are some tips on finding a good auto lemon law attorney:
Do Research
The main thing you want to start with is research. By just taking a few minutes to look through websites and at reviews, you can learn a lot about what an attorney can offer. Remember, lemon laws vary by state, so make sure the firm or lawyer you choose has experience in your state's laws.
Talk to Friends and Family
Another thing that you should do is talk to friends and family. If you know someone who has had a lemon or who knows of good attorneys, they can be invaluable to you as you go through your search.
Get in Contact
You also want to contact a couple of firms. Most of the time, you can do this via email, online chat, or phone. See if you can get a free consultation of your case. Most attorneys offer this.
Meet the Attorney
Take advantage of free consultations. This allows you to get to know the attorney, and it gives them time to take a look at your case. You don't have to sign on with the first attorney you meet, either. Keep in mind that attending a free consultation doesn't mean that you are going to hire this attorney. It is only to gather information.
Make Your Choice
At this point, it is likely that you like one firm or attorney over the others. This should be your choice. Contact them, make an appointment, and get the lemon law case started.
Do you need an auto lemon law attorney? If so, contact the Krohn & Moss, Ltd. Consumer Law Center.