2 Reasons to Hire a Lawyer If You Discover You Have Purchased a Lemon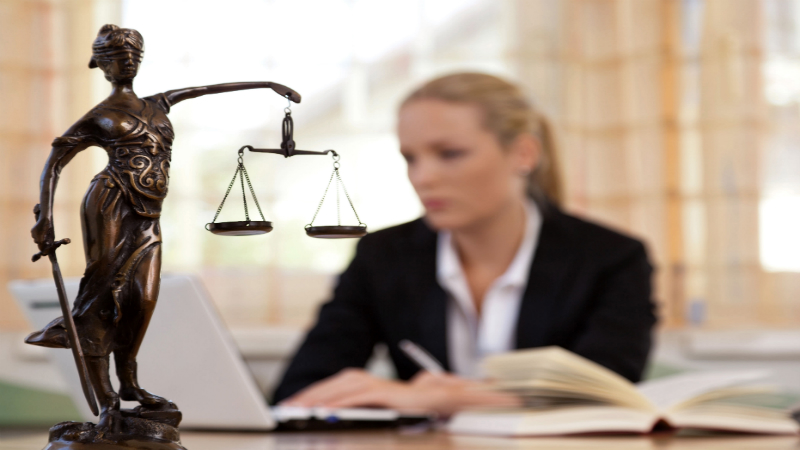 Buying a new or used vehicle should be a most joyous occasion. You have finally found the exact car with the options that you want and one that fits within your budget. You have a lot of plans for this vehicle and can't wait to see where it takes you. That is why it is so disheartening if your cherished car or truck spends more time in the repair shop than in your own garage. Thankfully, there is a lemon law in Ohio that can help you. Read on to learn why you need to hire a lawyer.
Knowledge and Experience
Lemon laws in Ohio are there to help the consumer, but they are not always that easy to understand. You will want a lawyer who is experienced in this area of the law to represent you. They know the exact documentation that is required, and they will work with you and the mechanics to ensure that you have everything needed to make a strong case. You will find that having this knowledge and experience on your side makes a world of difference when it comes to bringing the case to a successful resolution.
Financial Compensation
Knowing that you deserve financial compensation and actually seeing any money come into your hands are two different matters entirely. You will want a lawyer fighting on your side to make sure that you get the financial compensation that you deserve. There is a lot of heartache involved in going through such a situation, so you deserve the money that will eventually come your way.
There are laws in place to protect you when you buy a lemon. Do not feel that you must fight the system on your own. Retain the services of Lemon Law America to protect your rights and get the compensation that you are entitled to.